Servicing Seattle Clients Since 1977
Omega Medical provides fast, expert repair and maintenance services for many brands of medical, biomedical, scientific and surgical equipment.
We have over 40 years of experience serving clinics, hospitals and medical research facilities across the State of Washington.
Our skilled technicians aim to respond to your inquiry within 24 hours to eliminate costly downtime of critical equipment.
We repair and maintain a wide variety of medical and life sciences equipment.
Omega Medical is committed to providing extraordinary customer service to ensure that their medical and scientific equipment is repaired and maintained to the highest industry standards.
Video Showcase "Coming Soon"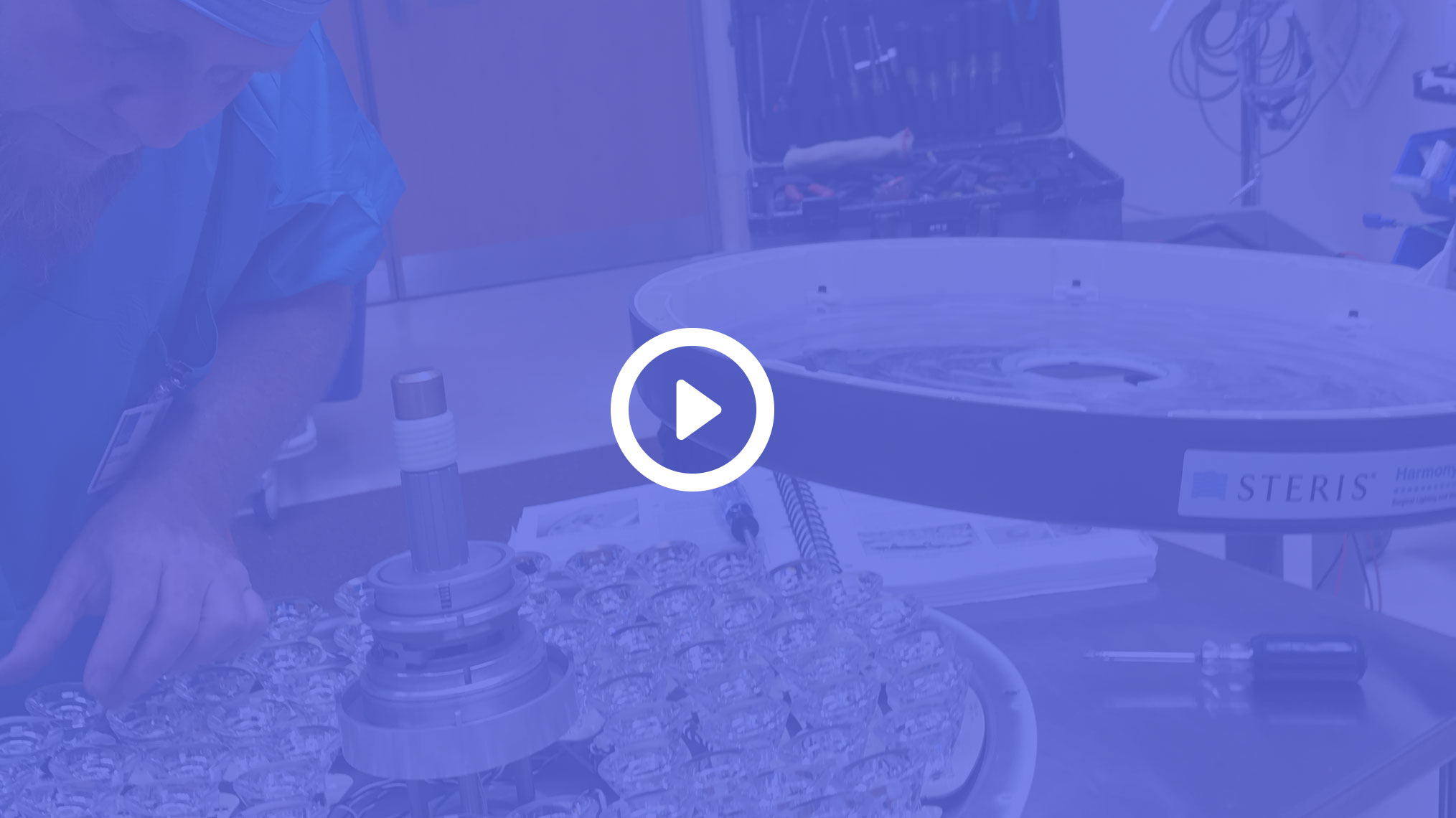 We Know Life Science Equipment
Omega Medical offers specialized maintenance and repair services in the life sciences field.
I have been doing business with Omega Medical Mechtronics for over 19 years. They have always gone to great length to service our account. They are very responsive and easy to contact. Their tech's are knowledgeable and hardworking. I can highly recommend them.
Randy Watkins - Sr. Facilities Manager
Center for Infectious Disease Research "We have been working with Omega Medical Mechtronics for more than 12 years and we continue to be impressed with their outstanding customer service, dependable, knowledgeable Technical Staff and Friendly Office Staff.  They are easy to work with, quick to respond, and the owner's, Robert Day, demands for high standards show in the work they produce. I would recommend this business anytime."
Laura Campbell, LVT
University of Washington We Have used Omega Medical Mechtronics for the past 18 years for all our installations and Service of the Cage Washers, Autoclaves & Glasswashers we sell and have always been happy with the outcome. They are professional well trained and courteous, Great company to work with Highly Recommended!
Rob McCaw
Lab Equipment Co I have worked with Omega Medical and Robert Day for almost 30 years. They consistently provide prompt, thorough and friendly service. They service everything from anesthesia machines, operating room beds and autoclaves to changing light bulbs, touch up painting and removing rust. Omega Medical has made my life SO much easier!
Sandra Swanson RN
Clinical Director Omega Medical looks forward to hearing from you! Contact us with to discuss your urgent or long-term equipment maintenance and repair needs or if you have questions about our services. Our normal business hours are 7:30 a.m. to 4:00 p.m.
14950 NE 95th St. #C Redmond, WA 98052